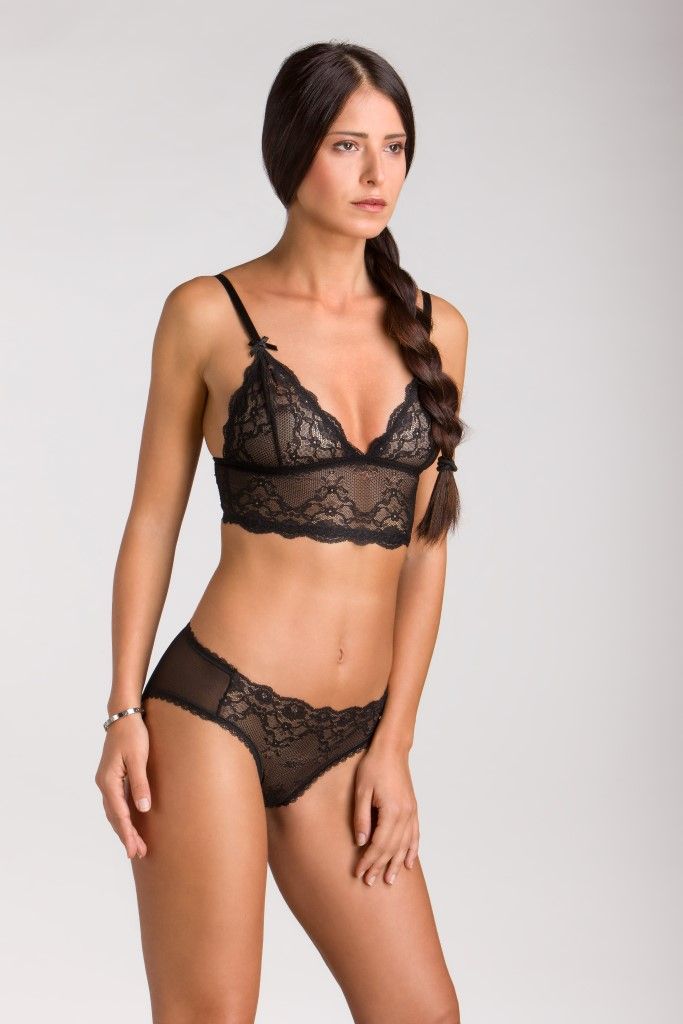 The New Unoelle was born in 1976 from the idea of its founder Pasquale Lampedecchia.
Thanks to over 30 years of experience in the industry and the support of a dynamic and entertaining team, New Unoelle guarantees quality, service and price.
Specializing in the production of underwear (women, men and children) and activewear the company operates exclusively with Large-scale Distributors and Importers: we are organized to serve a demanding market offering basic and fashionable products.
The team of New Unoelle is composed of highly qualified staff, who is able to handle all the necessary activities, from modeling to logistics.
A fully automated company allows us greater control, a high production capacity and a quick response to varied and different market demands.
Our products are tested and certified by Oekotex Standard 100.
Since 2013, ICEA has declared us conforming to the ORGANIC CONTENT STANDARD.